ABOUT US
Let us help you showcase your home with beautiful professional images!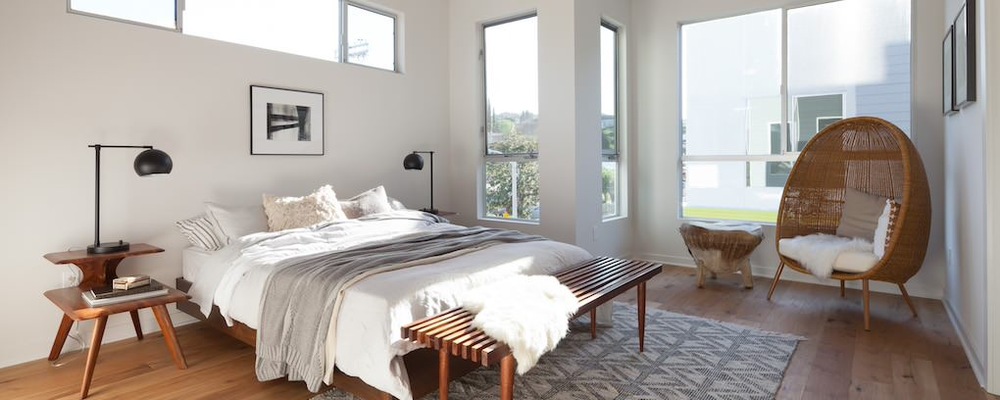 Contact us to begin the process!  We are available to discuss your needs, and provide a quick turnaround for you and your clients.
The following information is provided by the Center for REALTOR® Development (CRD):
It might seem obvious—or go without saying—that good photography is critical for your success as a real estate professional.
But when you dig into the numbers, just how much of an impact that good visuals make borders on shocking. Check out some of these stats:
Homes with high quality photography sell 32 percent faster.

Homes with more photos sell faster, too. A home with one photo spends an average 70 days on the market, but a home with 20 photos spends 32 days on the market.

For homes in the $200,000 to $1 million range, those that include high-quality photography in their listings sell for $3,000-$11,000 more.
Eighty-seven percent of homebuyers who searched for a home on the internet found photos to be among the most useful features of REALTOR® websites, according to the 2018 NAR Profile of Home Buyers & Sellers. Digital photography and virtual tours allow REALTORS® to serve their clients like never before. Digital images can quickly and professionally showcase a listing, and today's technologically savvy clients appreciate the convenience of a virtual tour for both long distance and local moves.
You want to accomplish more, without doubling your workload.

The simple fact of the matter is: how you visually present your listings online make a big difference. And if you can get attractive, click-provoking media done right the first time, every time – the end result is more sales, faster, with less effort.

With quality-guaranteed real estate photography, video, drone photography, and more. We ensure your listing stuns website visitors with every visit.
Post shoot editing is much more than just color correction and sending photos to clients after a quick glance.   We look at everything to maximize the selling power of your media.

Our editing and quality assurance produce great photographs each and every single time – so you can put What's Up Homes on the job and rest easy knowing you'll get stellar end results.
Increase the amount of traffic to your listings

Increase the number of clicks you get to your website

Increase the selling price of each property you list

Increase the amount of property you sell each month
All photographs contained on this site are for display purposes only.  All photographs taken are the property of What's Up Homes LLC.  Use of property is licensed to users after payment has been received.
How will you receive your final project?  We will send you an email with a direct link, where you will be able to download your package.
If you have any concerns or issues with the final work, please contact us.  Once you have downloaded the package, WE WILL NOT PROVIDE A REFUND.
Please send all concerns in writing to admin@whatsuphomes.com.  We will address your concerns within 24 hours of receiving it.
We use PayPal payment services to process our sales.  All services must be paid for in full before we will schedule a date to conduct our services.
Additional Services Provided By:
Real Estate services provided by McAndrew Okwei.  If you would like a Realtor to represent you in the sale of your home, please visit https://www.keepitrealestatenj.com.
Home of the Week is provided by Coldwell Banker.  You can find additional videos updated weekly at https://www.youtube.com/user/coldwellbanker.